Your featured performer TOMMY GUN !

Tom has toured the USA, Europe, UK and Asia. His performance experience, dance skills and innovative hen's party idea's Is the best Gold Coast can offer. If you are looking for a unique show offering pure erotic entertainment and NO sleaze, then Tommy Gun Is your man! His dynamic and famous "pony - magic mike" routine (as performed in Las Vegas) Is a show not to be missed.
A combination of sexy dancing, romance, comedy and acrobatics is what you can expect when booking the agency owner, and main featured performer - TOMMY GUN.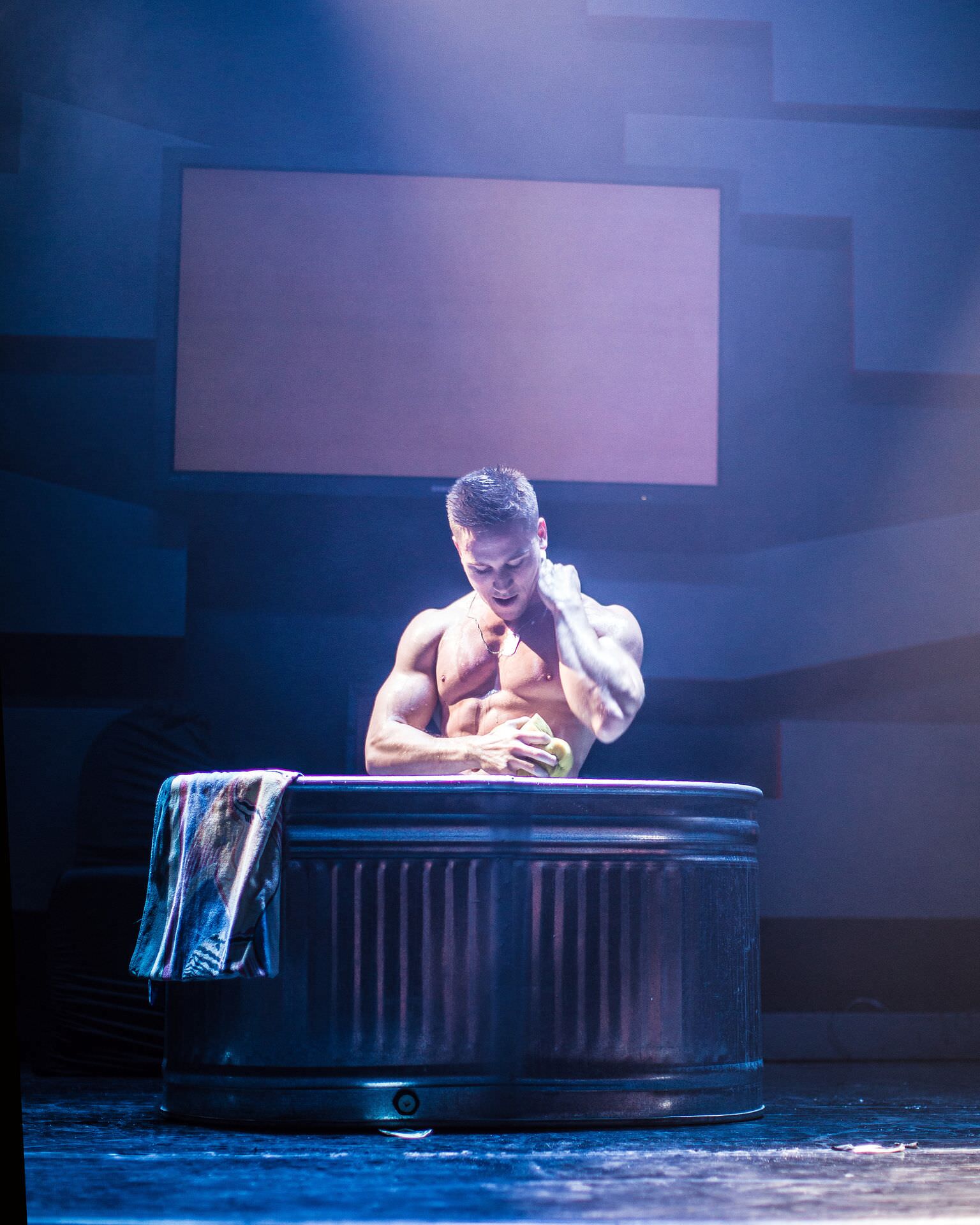 1
2
3
4
5
6
7
8
9
10
11
12
13